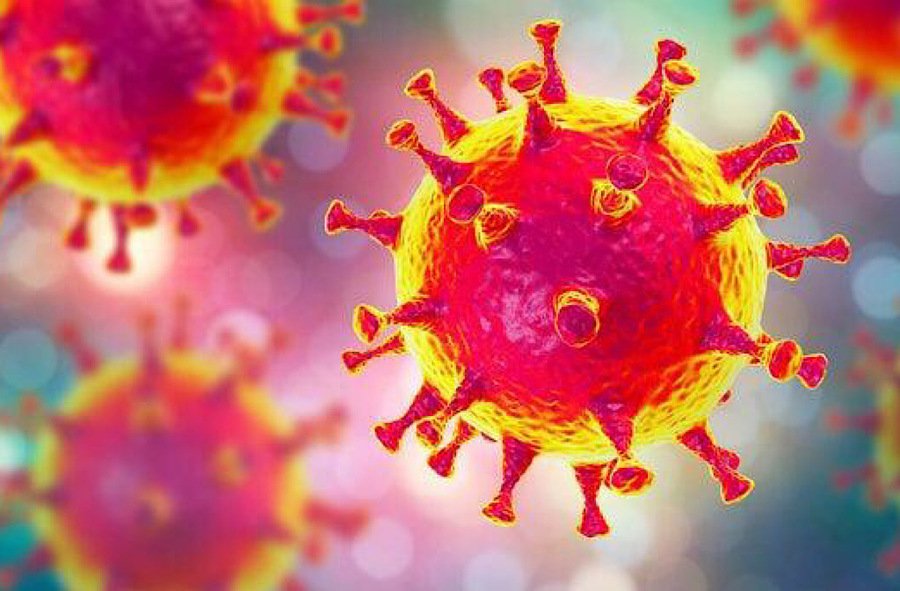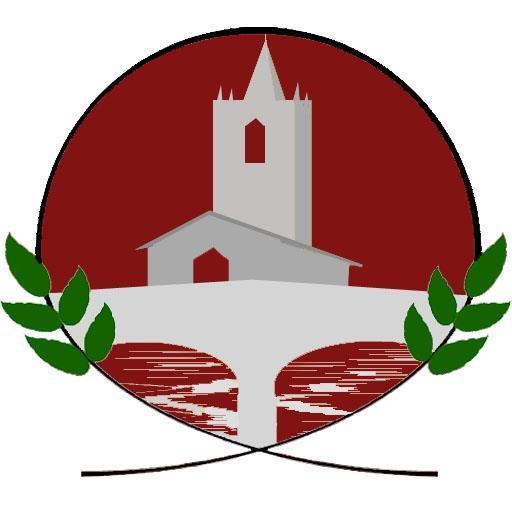 Welcome
Our school is a caring Christian community where each child is valued and nurtured as an individual. Academically, our fantastic teaching team brings learning to life, creating exciting opportunities for children to think, explore, discover and share. Our aim is to foster a love of learning that enables all our pupils to achieve to their full potential underpinned by our Christian ethos. Socially and spiritually, we are very proud of the way our children grow in confidence and independence in the safety and comfort of the school environment. We do this by taking account of pupils' varied life experiences and needs. We offer a broad and balanced curriculum and have high expectations for all children. Their achievements, attitudes and well-being matter and we offer them the opportunity to discover their gifts and talents given to them by God and experience 'life in all its fullness' (John 10:10). We value kindness and consideration; politeness and good manners; and honesty, fairness and trust.
We believe in a strong partnership between school and home, and work closely with families and the local community in all we do.
This website aims to provide you with useful information and give you a flavour of life at St. John's. I hope you find it helpful – please do get in touch with either myself or Mrs Robinson in the office if you have any questions.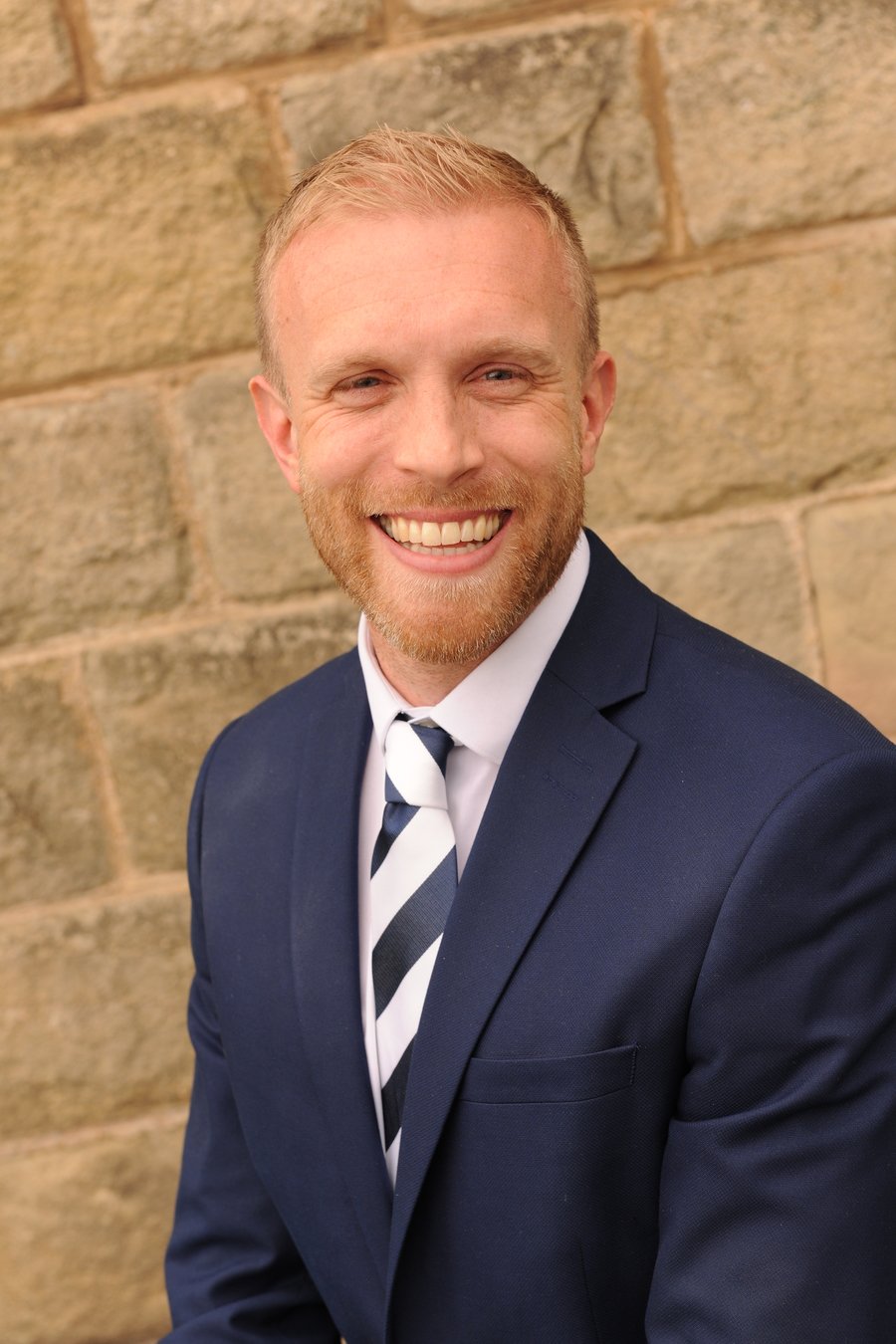 Mr A Hope
Headteacher
Please see below a statement from Elevate regarding the Everyone's Invited website which has been sent to all schools within the trust:
Safeguarding: Everyone's Invited – Elevate's Initial Response
Over the last few weeks we have seen numerous media reports linked to the testimonies placed by young people on the Everyone's Invited website.
We wish to reassure you that safeguarding and protecting our children is the key priority for Elevate and its Academies. We have ensured robust measures and processes are in place with regard to children knowing who to report any concerns they may have and feeling safe and secure that the matter will be dealt with. We also ensure our staff receive appropriate and regular training.
It is not only schools who are responsible for the safety of our children, parents also have a responsibility to talk to their children about how they behave towards others including how they use social media and gaming consoles, social media companies have a responsibility to take more care about how their platforms are used and the criminal justice system has a responsibility to show young people that it can be trusted to prosecute and bring to justice sexual offenders. Useful links for parents are on each Academy's website.
At Elevate, our Academies work very hard on all aspects of safeguarding, and we are committed to always taking these matters extremely seriously.
All of our Academies have evolved their Relationship and Sex Education Curriculum to ensure that it engages children in age appropriate discussion within a safe environment, which is proportional to the development of their mental stages. If necessary this would include provision during periods of remote education.
In addition, robust procedures are in place to handle any report of sexual violence or sexual harassment. Fundamentally, an understanding for all children of healthy relationships, acceptable behaviour and the right of everyone to equal treatment will help ensure that children treat each other well and go on to be respectful and kind adults.
All of our Academies teach respect, honesty, kindness, tolerance and courtesy.
To be very clear at this stage, sexual violence and sexual harassment are not acceptable, will never be tolerated and are not an inevitable part of growing up. They have never, and will not ever be tolerated in our Academies and any report from our children will always be appropriately addressed.
To our children - as always, please do not feel alone in dealing with difficult issues. We are here for you.
There is also a new dedicated, confidential helpline, run by the NSPCC, available to current or past victims as well as parents, carers or professionals with concerns.
The dedicated NSPCC helpline number is 0800 136 663
Our whole school attendance is now above 97% for all years combined! This is a fantastic achievement and continues the excellent attendance from last year! Lets keep working at getting this higher and higher! The more your child is in school, the greater their opportunities are to learn.
We have been graded as 'Outstanding' in our SIAMS Church School inspection! This is a fantastic achievement and we are all very proud.
Latest Upcoming Events Events
EYFS Open Afternoon & Reading Phonic workshop

30

Sep

2021

2:00 pm - 3:00 pm

EYFS parents only

Yr1-Yr6 Harvest Festival

01

Oct

2021

9:15 am - 10:15 am

More information to follow.

EYFS Harvest Festival

01

Oct

2021

10:30 am - 11:15 am

Information to follow.

Sanctuary Week

04

Oct

2021

More information to follow.

KJS Yr7 2022 Open Evening

07

Oct

2021

6:00 pm - 8:30 pm @ King James School

Opportunity for Yr6 to visit King James