We have achieved our best ever Yr6 SATs results - Well done to all of our children for their incredible efforts - Our vision is for every adult and child to flourish academically and spiritually becoming courageous advocates in our community through our Christian values of compassion, honesty, integrity and awe. "I came to give life - life in all its fullness" John 10:10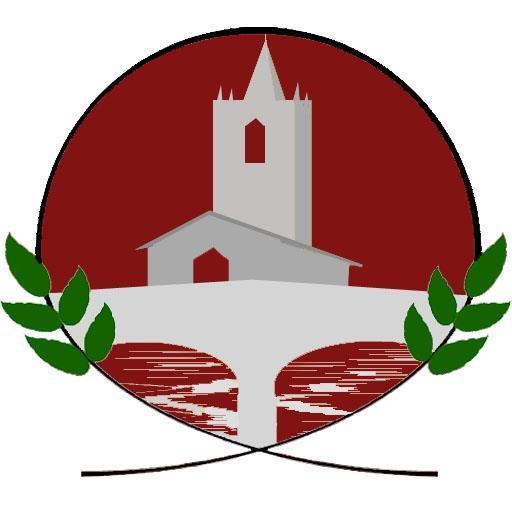 Welcome
Our school is a caring Christian community where each child is valued and nurtured as an individual. Academically, our fantastic teaching team brings learning to life, creating exciting experiences for children to think, explore, discover and share. Our aim is to foster a love of learning that enables all our pupils to achieve to their full potential underpinned by our Christian ethos. Socially and spiritually, we are very proud of the way our children grow in confidence and independence in the safety and comfort of the school environment. We do this by taking account of pupils' varied life experiences and needs. We offer a broad and balanced curriculum and have high expectations for all children. Their achievements, attitudes and well-being matter and we offer them the opportunity to discover their gifts and talents given to them by God and experience 'life in all its fullness' (John 10:10). We value compassion, honesty, integrity and awe and are driven to see this in all we do as a school community.
We believe in a strong partnership between school and home, and work closely with families and the local community in all we do.
This website aims to provide you with useful information and give you a flavour of life at St. John's. I hope you find it helpful – please do get in touch with either myself or Mrs Robinson in the office if you have any questions.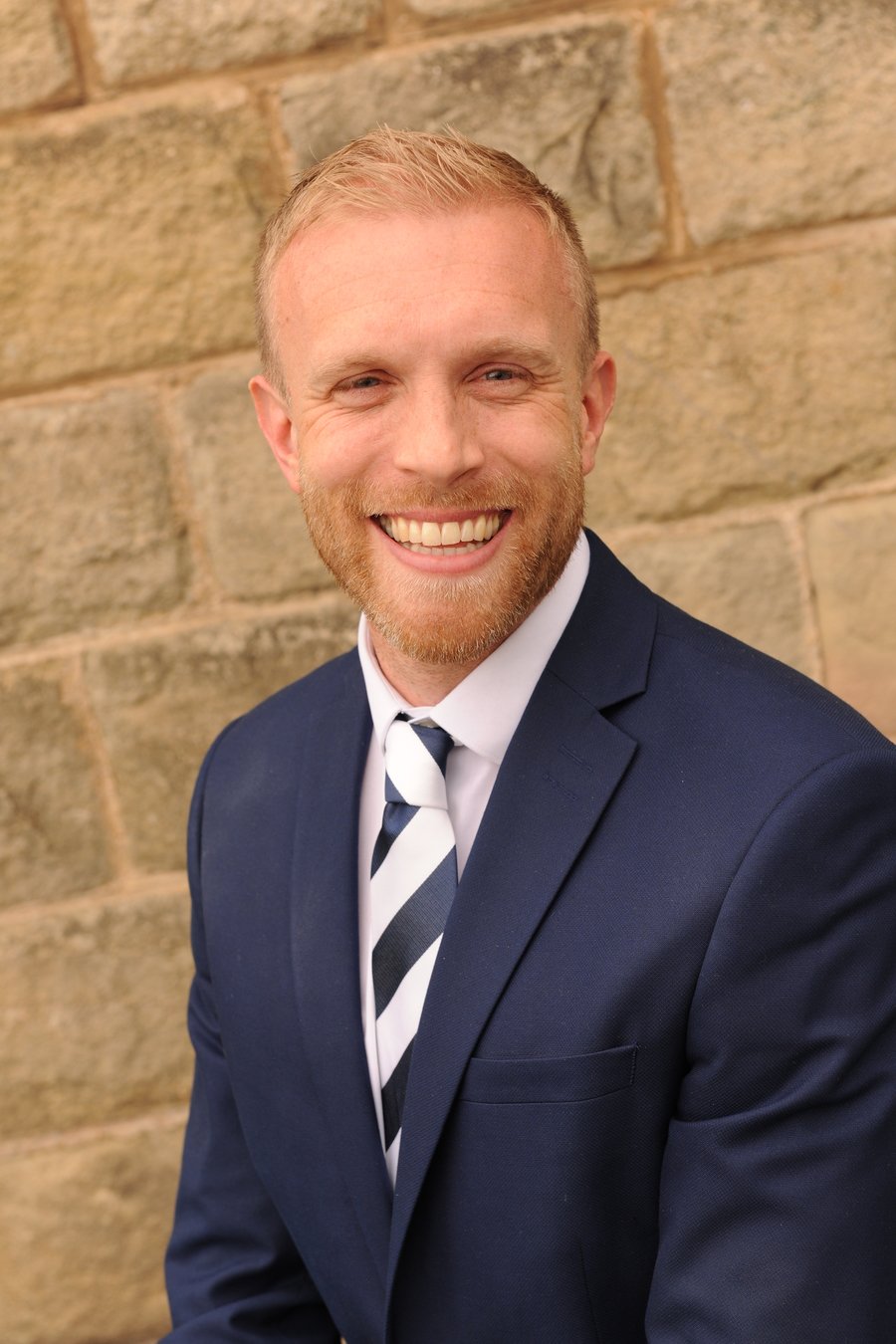 Mr A Hope
Headteacher
Lets keep working at getting our attendance higher and higher in 2023/2024. The more your child is in school, the greater their opportunities are to learn.
Latest Upcoming Events Events
EYFS Nativity Rehearsal

12

Dec

2023

9:30 am - 10:30 am

EYFS Nativity performance - All welcome!

13

Dec

2023

9:30 am - 10:45 am

PTA Stories with Santa

15

Dec

2023

6:00 pm - 7:00 pm

KS1 Nativity Rehearsal

18

Dec

2023

9:00 am - 10:00 am

KS1 Nativity performance - All welcome!

19

Dec

2023

9:00 am - 10:00 am