Our Curriculum Overview
The curriculum at Knaresborough St John's is relevant and inspiring! We have developed a curriculum that aims to help children know more, remember more and do more.
As staff we have given careful consideration to our children; their experiences and needs and developed a =curriculum that caters for them specifically.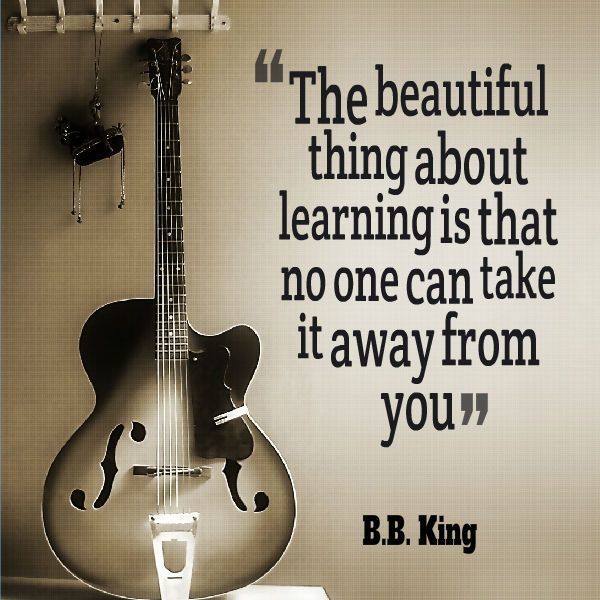 Our curriculum intent is to:
Ensure that all children feel safe, happy and valued as individuals and embed values of love, kindness, self-belief and aspiration.

Have the highest expectations for what all children can achieve regardless of background or starting points.

Confidently challenge and confront injustice and inequality as articulate advocates of change, celebrating and respecting diversity.

Prepare children for their next steps; from key stage to key stage and beyond.

Be child-led, engaging and innovative through a creative and ambitious approach.

Encourage our children to consistently try hard even when they encounter difficulties.

Ensure children receive valuable support at home through excellent parent partnerships.

There is emphasis on knowledge and vocabulary acquisition and teaching is carefully structured to enable pupils to remember what they have been taught.

Learning across the curriculum is sequentially planned to build on knowledge and skills.

Reading is an integral part of the curriculum.

Community links are central to ensuring our children have a broad understanding of the local world around them.

Children will be given opportunities to explore and appreciate different cultures and beliefs through global learning experiences, enriching through
Our curriculum is implemented through subjects taught discretely and subjects that are interwoven to create cross curricular themes. This combination aims to inspire and excite children about new learning.
All of the learning at Knareborough St John's is underpinned by Rosenshine's Ten Principles of Instruction (Click here to read the research that underpins our teaching approach). We apply these principles to allow our children the best opportunity to remember our curriculum in both the short and long term.
The impact of our curriculum approach is that it inspires learners, breaks any perceived glass ceiling they may have and ignite a learning passion and developing 'learning for life'. We want our pupils to leave their time at Knaresborough St Johns academically secure and emotionally ready for the next step in their academic journey.
To download our overview document that provides clarity of the curriculum construction, please click here.
Planning for Progression
In order to achieve our intention of children knowing more, remembering more and doing more, our subject leaders have thought carefully about how they create a curriculum that provides children the opportunity to progress in their learning whilst building on the their prior understanding. Each subject leader has produced a plan that outlines how the skills they intend to be covered are structured over the different year groups. Below, you will see the progress plan for each subject. Click on the link to gain an understanding of how the skills and knowledge of our curriculum is planned for your child's time at Knaresborough St John's.
Curriculum Progression of Skills Maps
English

Mathematics

Design and technology

Art and design

Computing

Modern Foreign Languages (KS2)

Citizenship, Personal, Social and Health Education (PSHE)
This aspect of our curriculum build is still under construction so some links may not be live. Subject leaders are revisiting this on Thursday 14th October to review this.
The Recovery Curriculum at Knaresborough St Johns CE Primary School
The national school lockdowns in March 2020 and January 2021 had an significant impact in the way pupils accessed learning. At Knaresborough St Johns, we took great pride on how we managed the need for online learning, providing each pupil with:
A safe online environment for children to learn in

Four hours of access to live online learning each day

Online teacher and teaching assistant support to continue to provide bespoke academic support when needed

A personalised curriculum for pupils that struggle to access are related expectations or those with SEND

Access to all the equipment (computing and writing) they needed to access the learning provision that was on offer

Structured pastoral check ins to ensure that the pupils' emotional needs were being met despite the need for physical distance

A remote curriculum that matched the in-school curriculum to ensure that no pupil was academically disadvantaged by learning from home.
In preparation for the pupils' return to school, we developed a recovery curriculum for each year group to guide the teachers and teaching assistants as the ,most effective way to identify and support with lost learning. Below are links to each of the Recovery Curriculum Documents developed in school: