Early Years Foundation Stage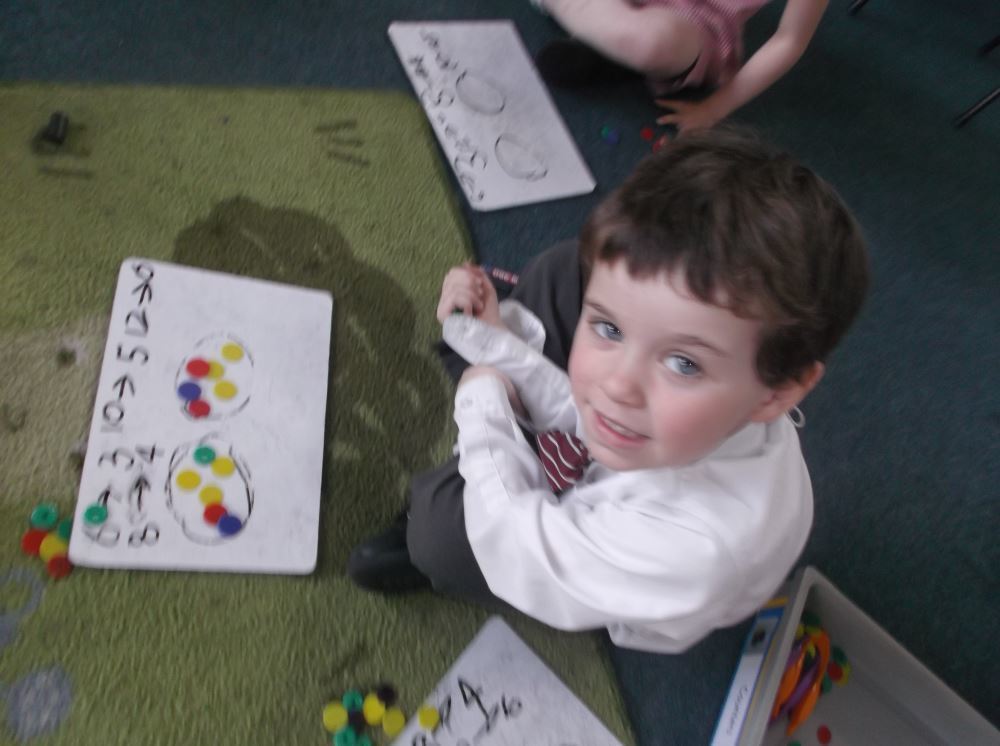 Every child deserves the best possible start in life and the support that enables them to fulfil their potential. Children develop quickly in the early years and a child's early experiences have a major impact on their future life chances. A secure, safe and happy childhood is important in providing the foundation children need to make the most of their abilities and talents as they grow up. At St John's we aim to work together with parents and carers to ensure that all children are supported in achieving their full potential.
Learning takes place both inside and outside, whatever the weather, and we follow the Early Years Foundation Stage Curriculum, which is underpinned by four themes:
A recognition that all children are unique and have the potential to be resilient, capable, confident and self-assured learners.

Positive relationships help children to learn to be strong and independent.

Children learn and develop best in enabling environments which respond to their needs and where there are strong partnerships between practitioners and parents/carers.

Settings are encouraged to foster the characteristics of effective early learning which are:
* Playing and exploring
* Active learning
* Creating and thinking critically.
Teaching and learning is based around the 7 areas of learning
Area of Learning and Development

Prime Areas

Aspect

Personal, Social and Emotional Development

v Making relationships

v Self-confidence and self-awareness

v Managing feelings and behaviour

Physical Development

v Moving and handling

v Health and self-care

Communication and Language

v Listening and attention

v Understanding

v Speaking

Area of Learning and Development

Specific Areas

Aspect

Literacy

v Reading

v Writing

Mathematics

v Numbers

v Shape, Space and Measures

Understanding the World

v People and communities

v The World

v Technology

Expressive Arts and Design

v Exploring and using media and materials

v Being imaginative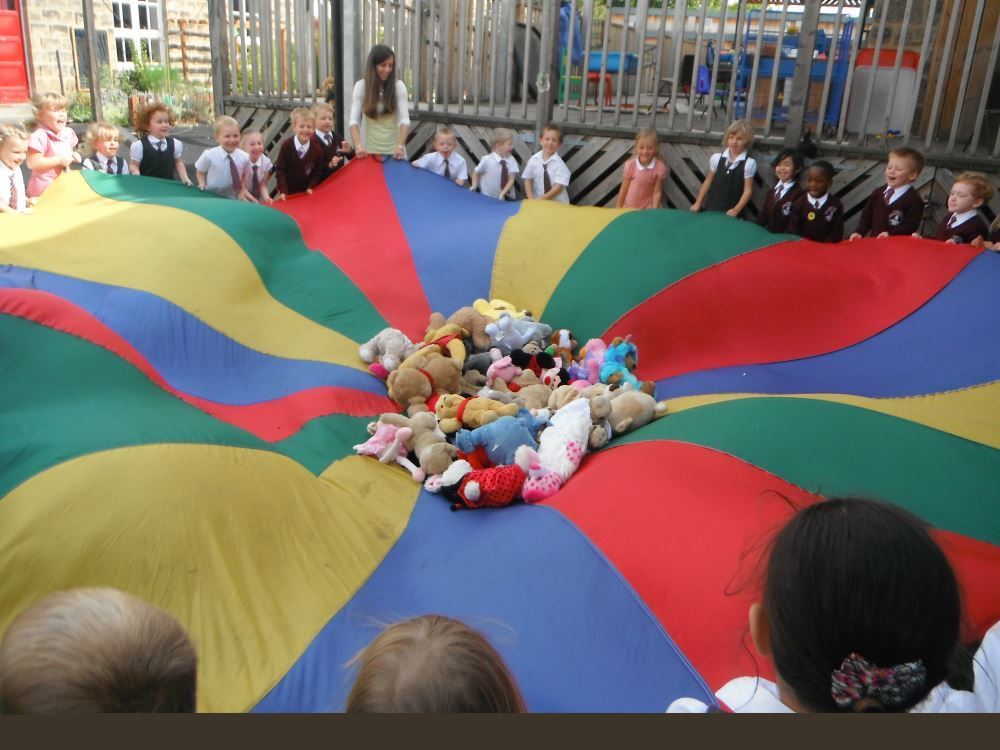 Our topics are led by the children's interests and develop according to their needs. Please see our Parent Web to find
out what we are up to each week.