Sport's View
Sport's View
Keep checking back for news of PE, Awards and sporting prowess at St John's.
Check out the photos from the Junior sport's day on Sport's View
Basketball Frenzy!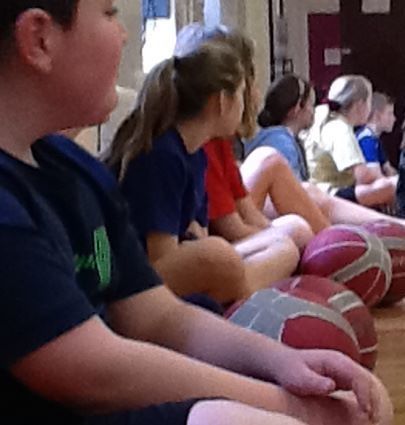 Year 6 have just been treated to a PE session with Leeds Force Foundation where they were learning how to hone their basketball skills with professional basketball player Ben.
Year one have been learning all about keeping fit in their Total Sports PE lessons and the importance of tiring yourself out through exercise for 30 minutes a day. Take a look below at some of our action shots!
Year 6 World War 2 Boot Camp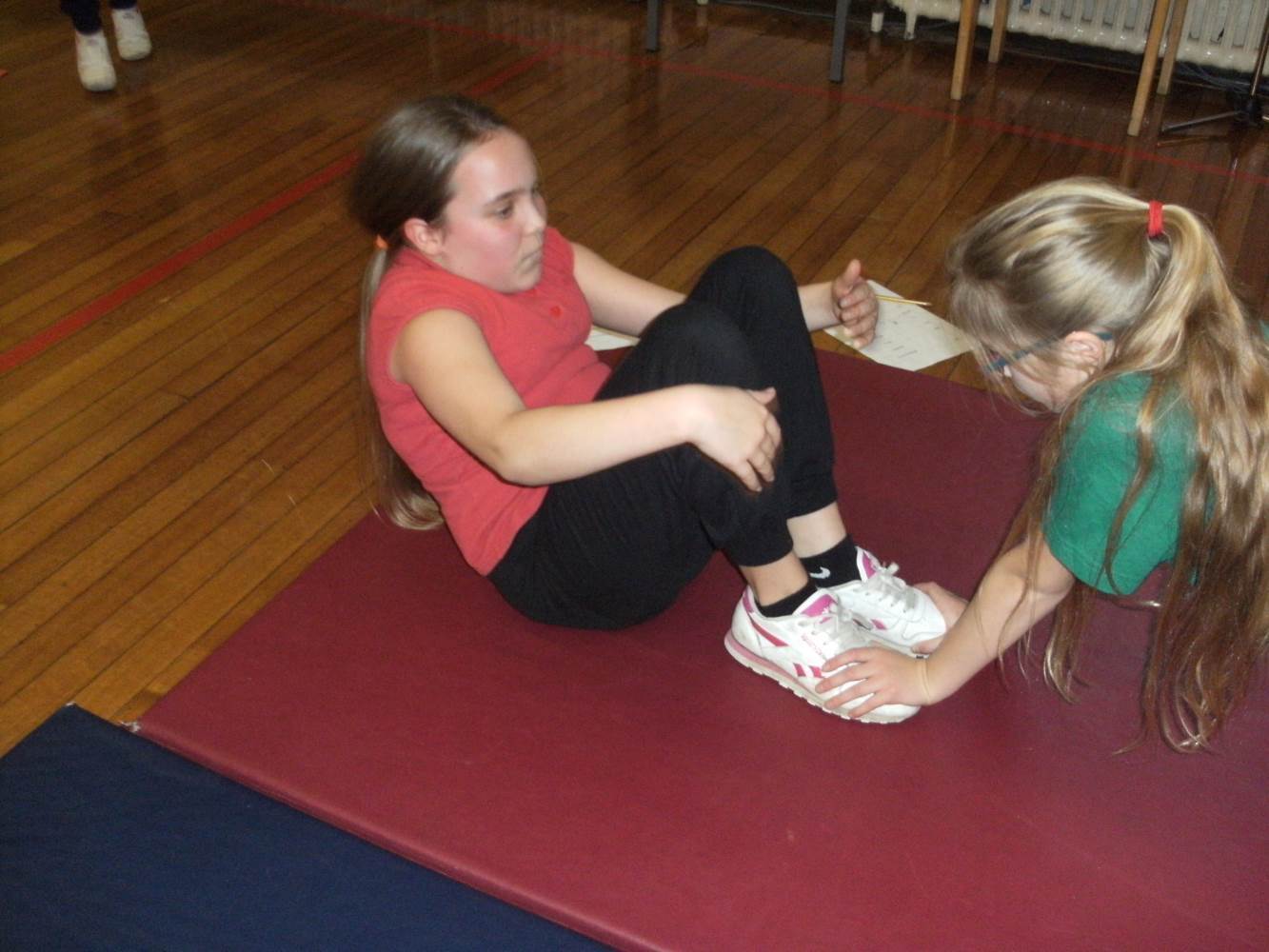 Children took part in activities to test their speed, strength and agility. They timed themselves and tested the limits of their abilities with a view to seeing their progress in half a term's time, when they will complete the World War Two bootcamp challenge all over again!
Sports Day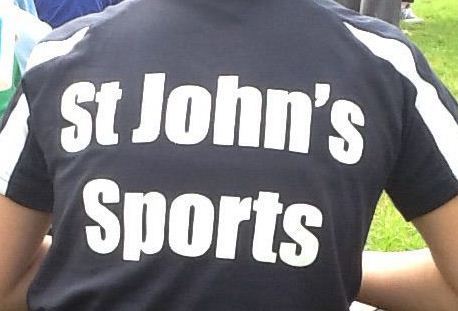 It was all eyes on the prize one sunny July day as infants and juniors took to the field to have some fun in the sun! Have a look at some choice picture selections below....